If you have been looking for a technique that can make your designs look as realistic as possible, then vexelling might just be the answer to your problem. A vexel is a kind of raster art, where pixels are directly tweaked to make designs come alive. Contrary to popular belief, vexels do not fall under the category of vectors; they are two entirely different methods. However, solid shapes can sometimes make vexels and vectors appear the same.
Finishing a single vexel design could take days and would require hundreds of layers. Some graphic designers find the task very tedious and would forgo the method altogether; you might even be one of them! Now, worry not because all you probably need is inspiration. You don't have to go anywhere else to get that spark of motivation, I have a bucket full of 'em right here just for you! Scroll down to check out our collection of 28 astonishing vexel portraits!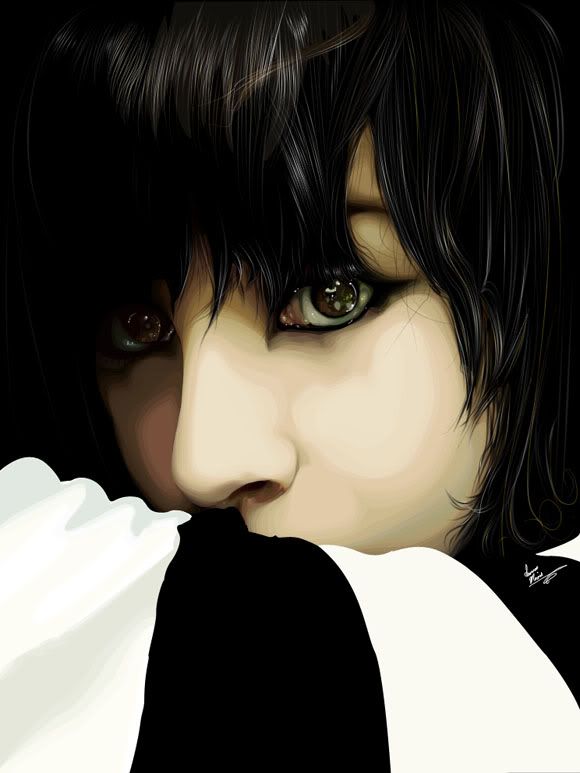 Don't be so Coy by outdream

Buffy: She's Like Madonna by happyline

Make a Secret by intoyourheart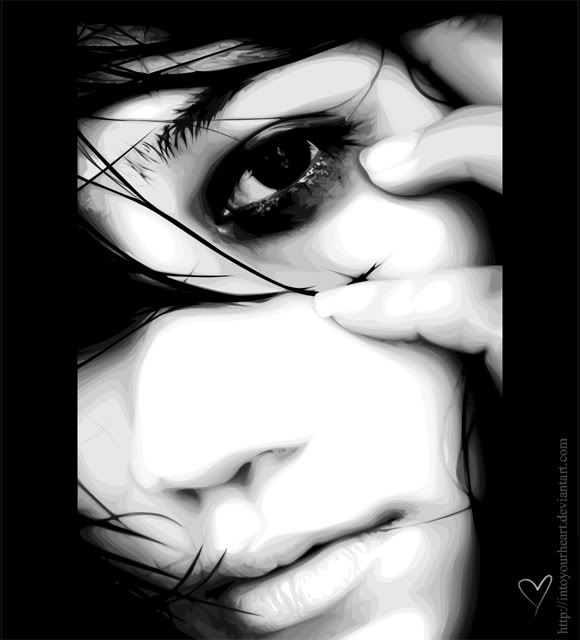 Closing In by intoyourheart

Just Another by Uniquedee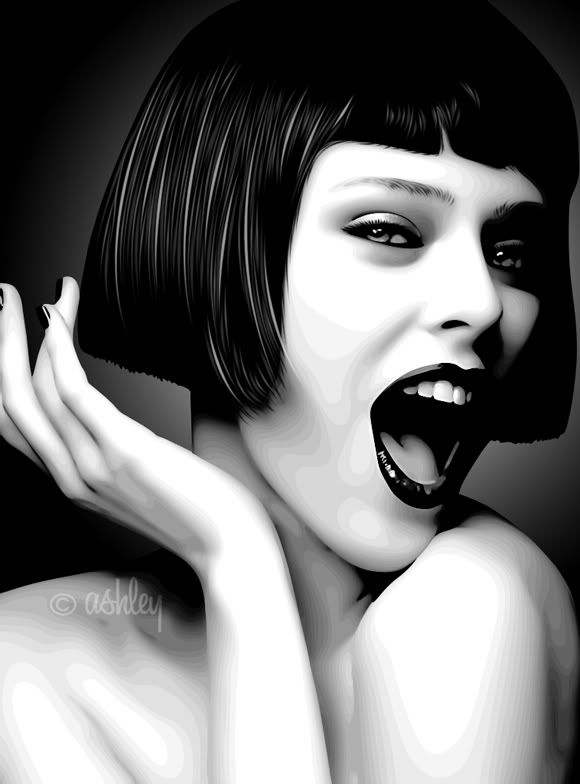 Ooh La La by ash-becca

Shades of Gray by Joaris333

RidOfMe by davidnanchin

Gothic Girl by the2slayers

Hold on to Me by shebid

No5 by mari-angel

Scarlett. by carrieme

Mystery. by 0stargazer0

Can You Guess? Answer by fabulosity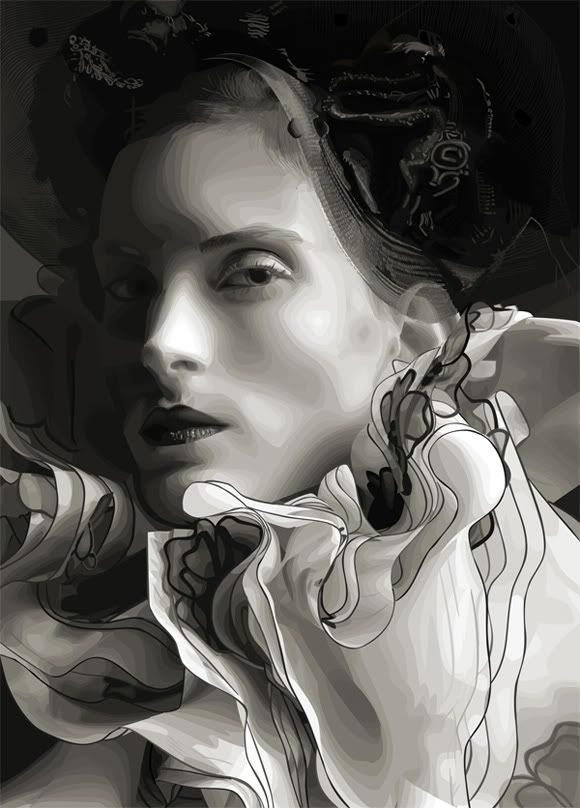 Emily by Revonael

Staring at the Sun by paulinetje25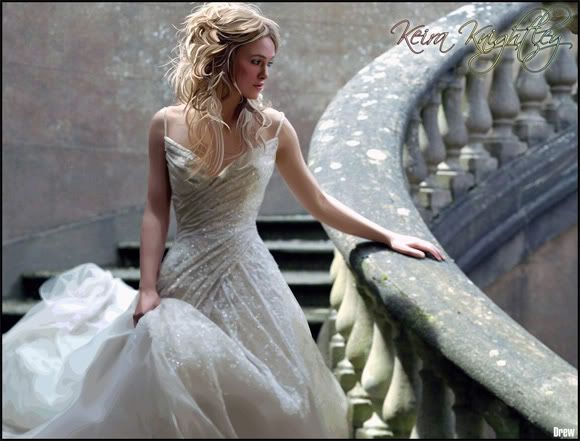 Keira Knightley by the2slayers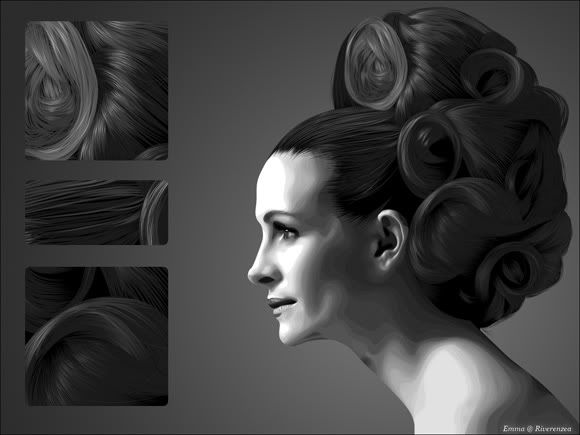 Julia Roberts by pinkcoma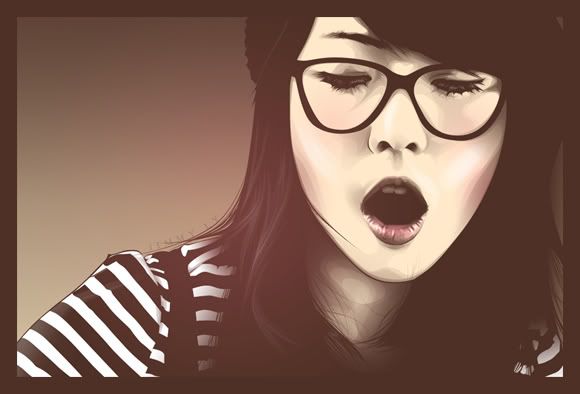 Drowning by JimmyLy

Gotta Love the Foo by SoftSpirit118

Contemplating by jawwneeee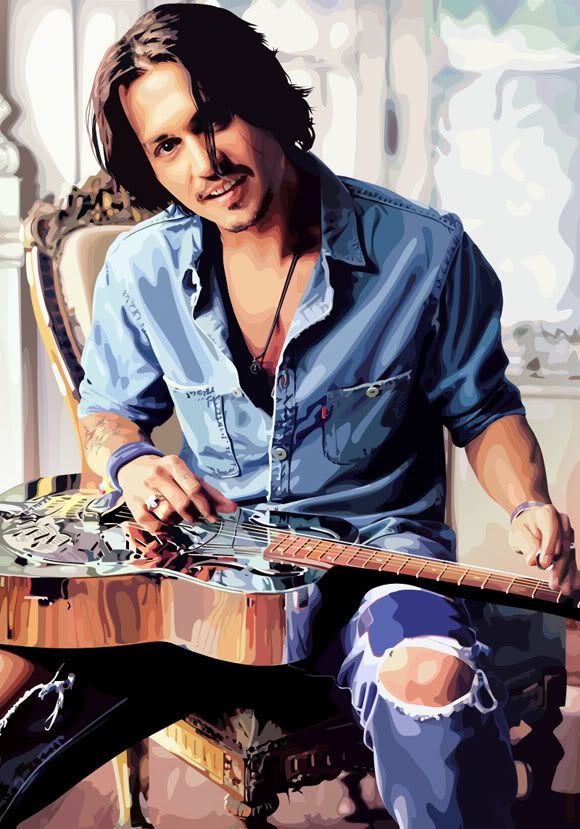 JD – Seliger by kaytii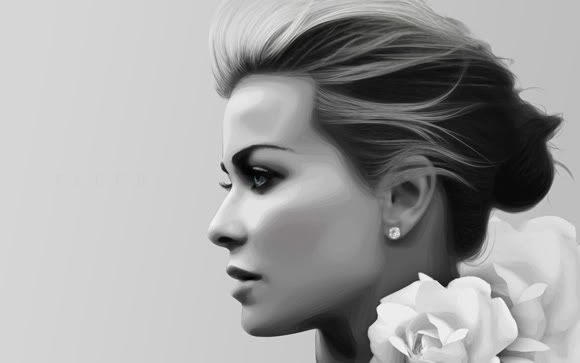 Fleur by o0tingeling0o

Eternal Flame by kaarolcia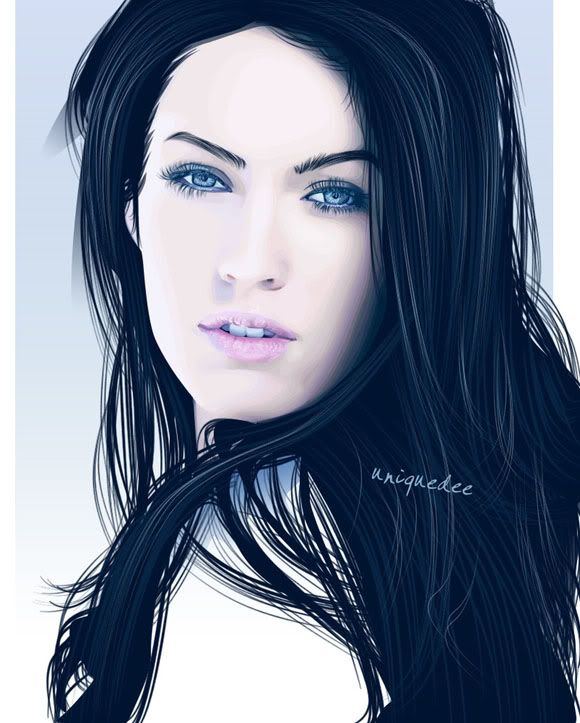 Cold Ice by Uniquedee

Katie Melua by Swezzels

Red Velvet by Angie985

Zemotion by Thaaw
We came to the end of this post. Pick yours which you most inspired here.
If your like to Showcase your Creative Works , Photographs, Freebie or Write for us – Please contact us